Sundays we sit and act cocky and relish our posts for the week and your reader comments, which are always refreshing. For our first week, I would say we did pretty damn good, garnered a little interest and we're hoping to spread the word even more.
We love it when you add your two cents and want to hear that a lot. So more of that now, you ARE MouthyGirls right?
On Monday, Monica wrote about One Night Stands and how it's not the end of the world as you know it, like some may have you believe.
Tuesday was a planning and gathering day for MouthyGirl, and One Night Stands remained up to be soaked in.
Wednesday we brought you a great video hosted by MouthyGirl, "Fake It" by Seether. The point of that post was to show that even famous people who are caught up in the life easily recognize the hypocrisy that we see on T.V. and in magazines. Our lives are not airbrushed.
Thursday, I vented about the Northern Illinois school shooting because I think it's insane and don't understand why it keeps happening. Give all the professors guns, or post a guard inside every room or something, this has got to stop!
***Casey popped over from DailyTelecommuter.com and said she likes the way we think and our design. 😉 Thanks Casey, we know you have great taste!
Saturday I asked if you have enough friends because if you could use another, we raise our hand quietly over by the window to be that friend. We even posted a cheesy song to start our friendship and tell you that you can lean on us.
I'm glad you're here and I think you should check out the posts I mentioned and many many more by sticking around. Tell us what you're after in life, share your opinions and know that you won't be shushed here.
If you liked this post, sign up to receive new MouthyGirl.com posts by email.
Subscribe to MouthyGirl.com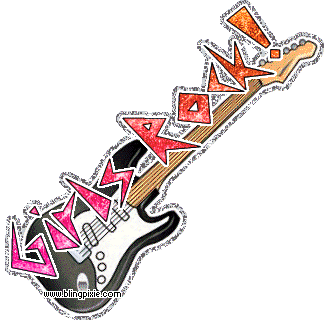 —————-
Listening to: Stone Temple Pilots – Sex Type Thing
via FoxyTunes